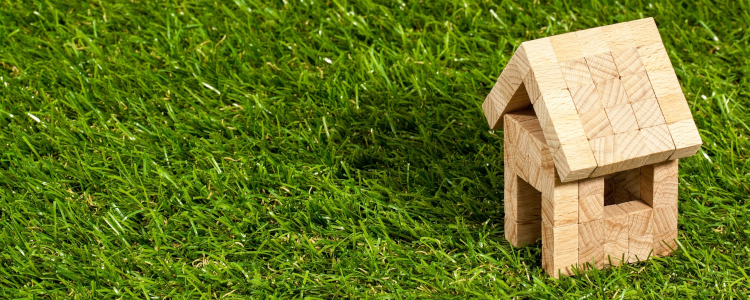 The most crucial problem that all refugees face in Amsterdam is finding housing, and Ukrainian women refugees are no exception. The lack of housing capacity in the city and knowledge of where to find proper housing leads to the women receiving "help" from fraudsters, leading to more problems living in the Netherlands. Some Ukrainian refugees are living with host families, and despite all hospitality of the Dutch nation, there are sometimes some issues due to the cultural differences that are not adequately addressed and handled due to the women refugees' lack of knowledge of how the Dutch governmental institutions are working and where they can receive the help.
As there are a lot of problems that the Municipality can not quickly address, our team tries its best to provide verified information for our participants on where to find housing legally, which peculiarities women can meet while filling out the documentation for housing and how to do this overall, and how this process can affect the obtaining of other social benefits. Despite the presence of various informational websites dedicated to solving this issue, we are focused on providing all information through one source and leading the women through all difficulties of finding housing. We organize events dedicated to explaining all issues and hearing the Ukrainian women refugee participants' feedback on the main challenges in obtaining a roof to sleep under.
The scheduled events dedicated to this problem are updated here and in our Telegram chat. If you have any questions regarding the housing in Amsterdam and nearby areas, please contact the manager via email or other team members in the Telegram group chat.