UKRAINIAN WOMEN

REFUGEE ASSOCIATION
Providing healing spaces and opportunities
for Ukrainian women refugees
by other female refugees from Ukraine.

UNITED WAY ENVISAGES A WORLD
WHERE INDIVIDUALS AND FAMILIES
CAN ACHIEVE THEIR POTENTIAL
Mental health-related support, quality education and financial stability
are the building blocks underpinning our current activities.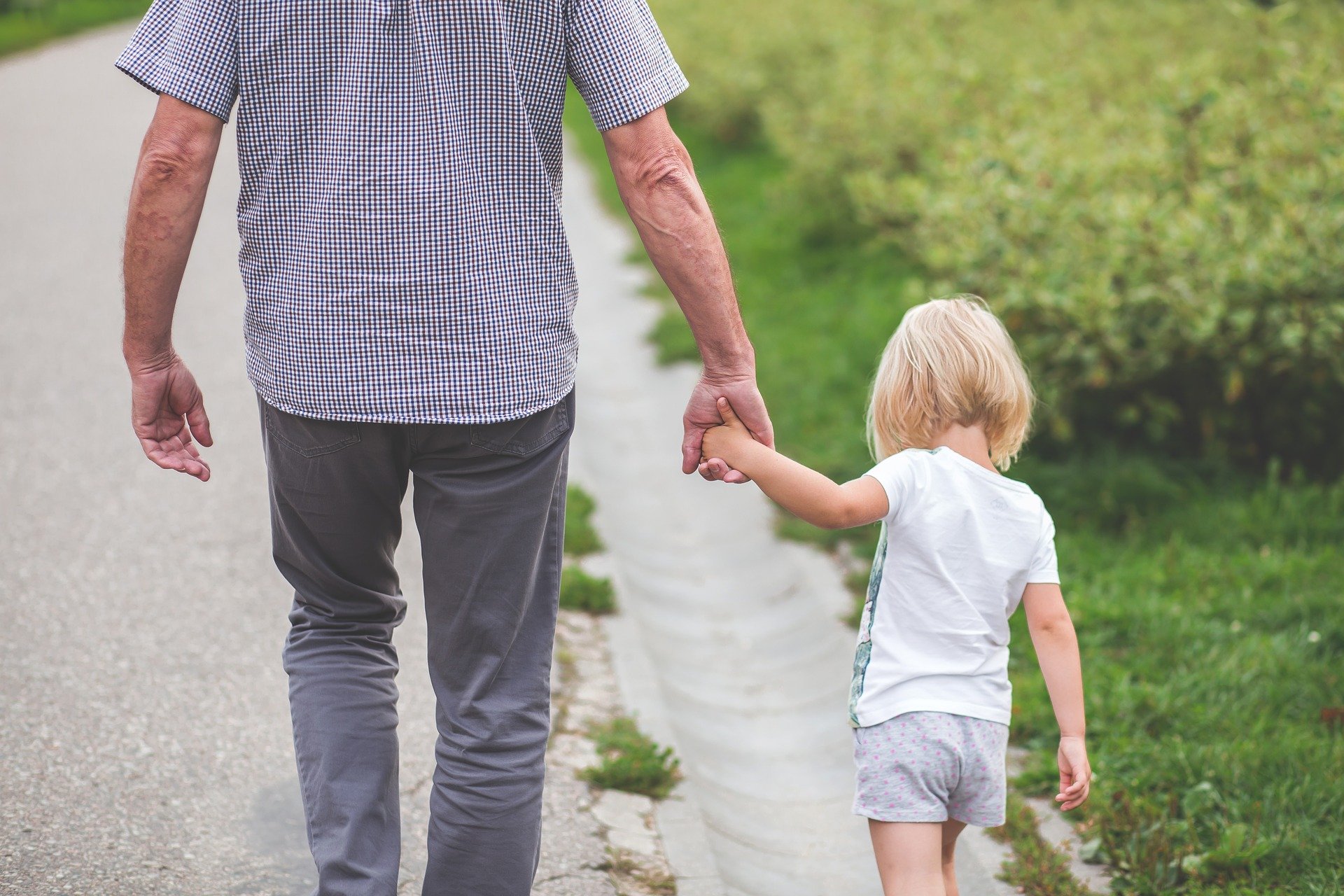 Mental Health
A person's personal and financial situation should never prevent access to mental health services. Yet for many in the Netherlands, barriers to this type of healthcare are a daily reality.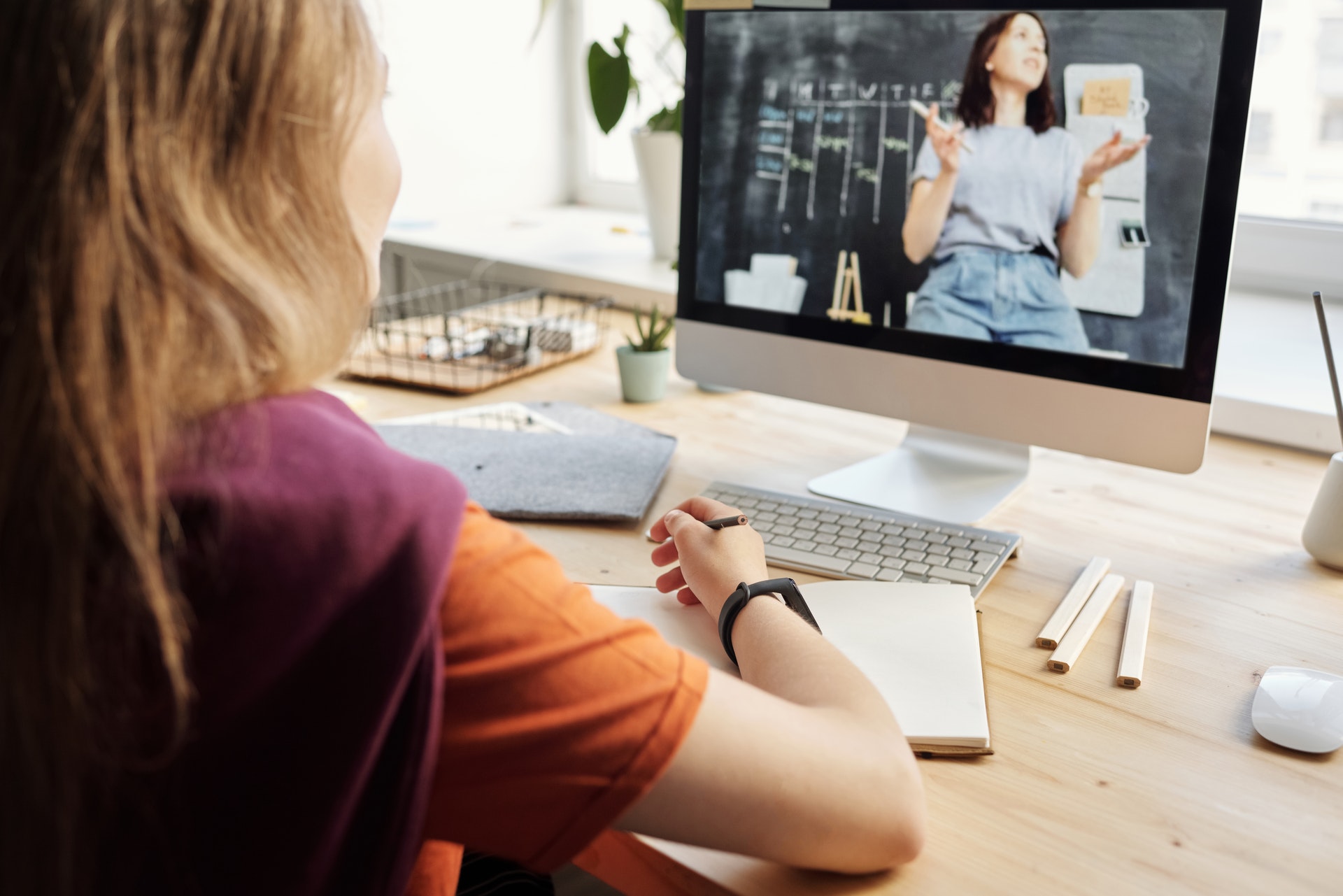 Education
Success in life begins with a quality education. Sadly, tens of thousands of young people need better language and other skills to stay on track at school and finish their education in order to find a career.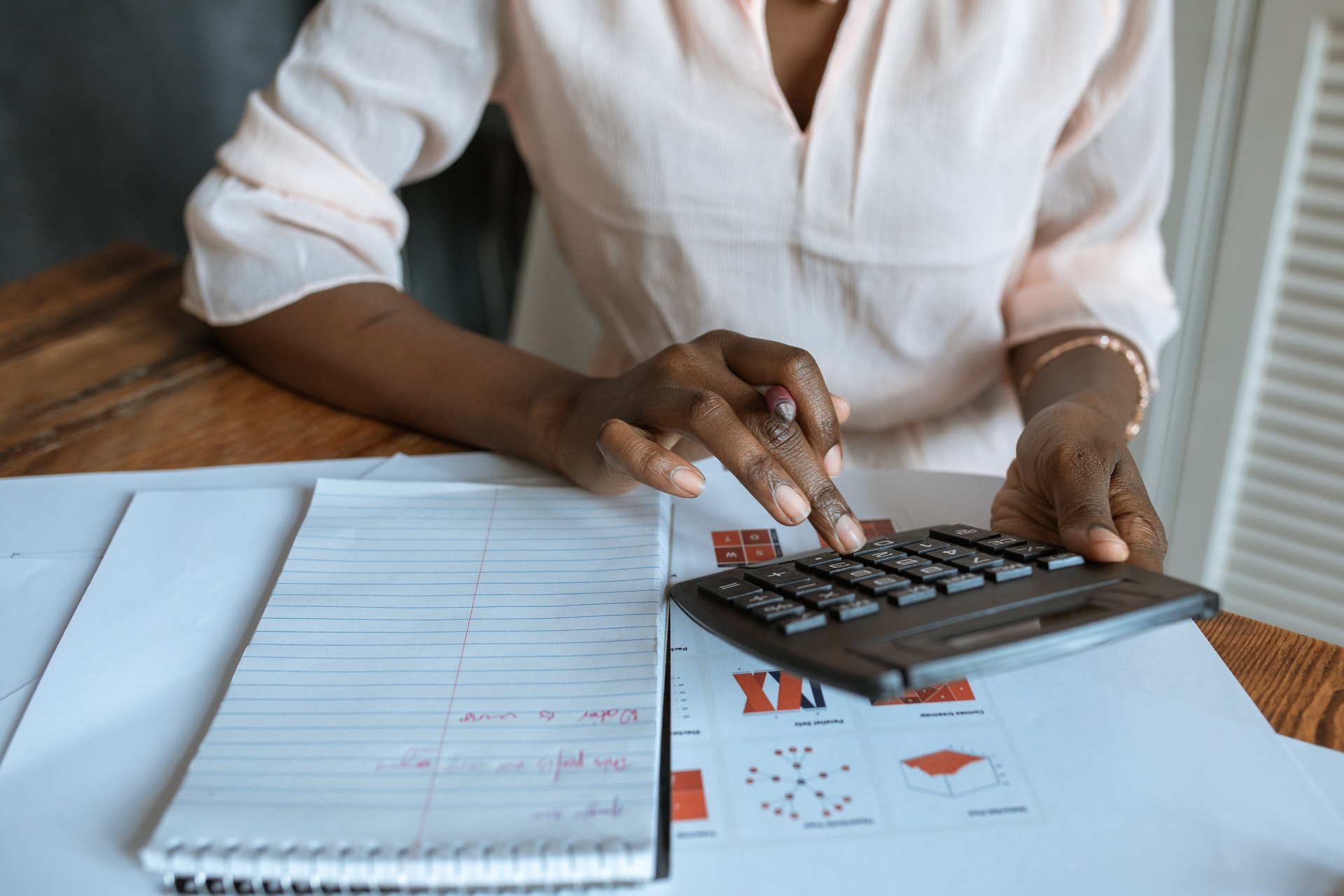 Financial Stability
Chronic unemployment, financial illiteracy and homelessness are some of the causes making financial stability hard to achieve for both individuals and families.
In every country where United Way is active, we establish priorities based on local needs and issues.
United Way the Netherlands has advanced plans for projects
to improve our environment,
fight discrimination and counteract xenophobia.
YOUR DONATION
WILL LIGHT UP THE WAY
TOWARDS A BETTER LIFE
IN OUR FOCAL COMMUNITIES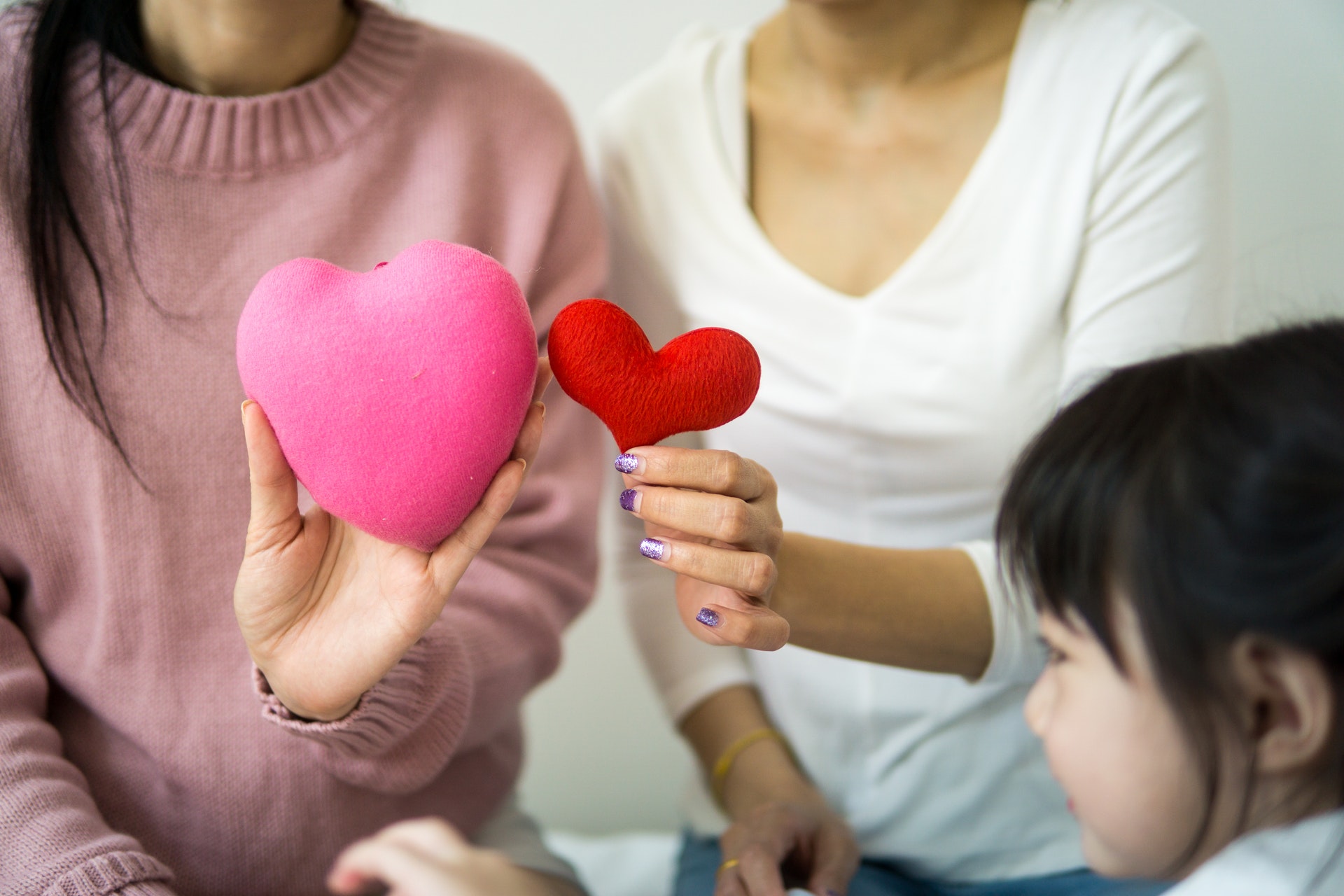 United Way is creating lasting change around the world.
Be part of that change by joining us!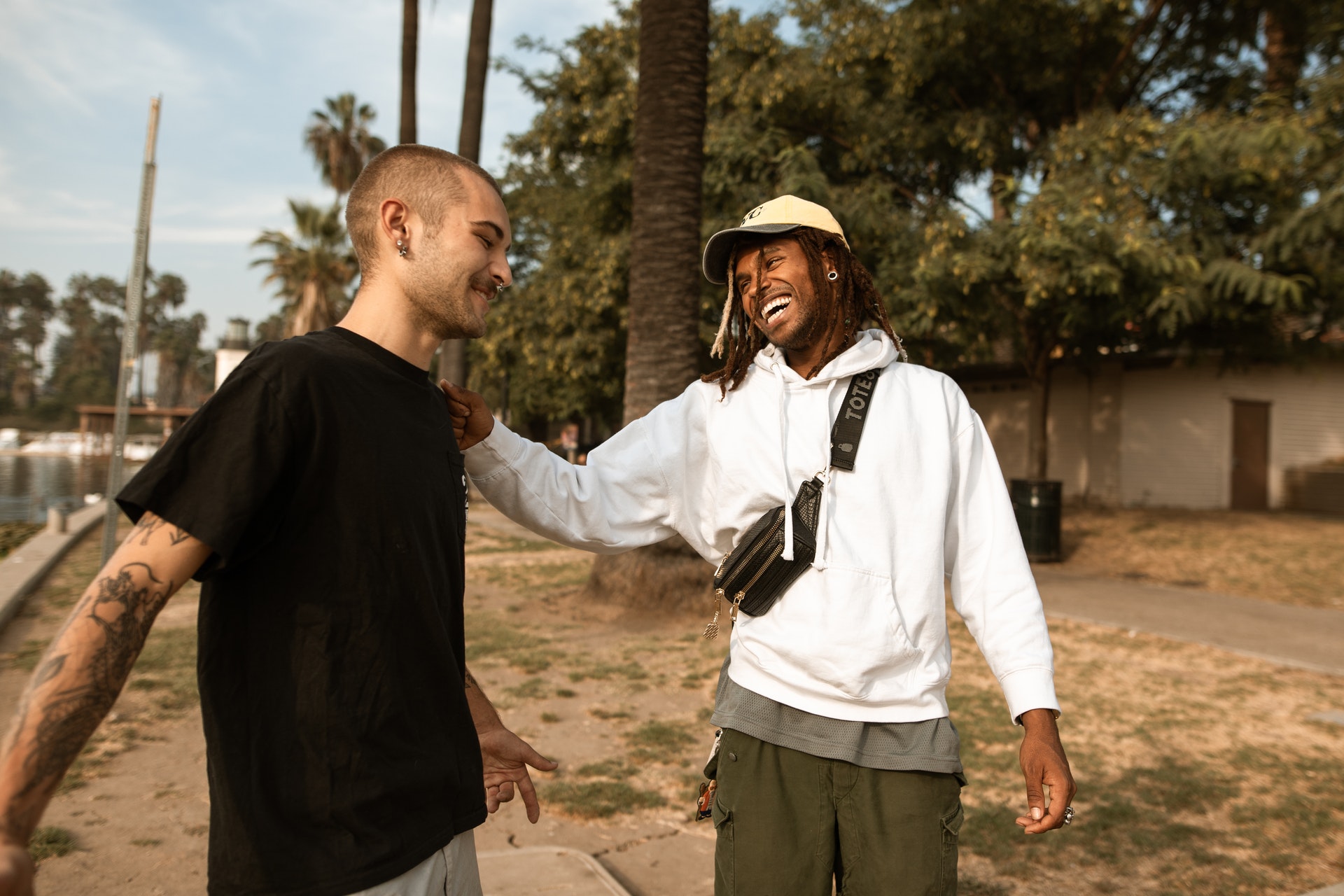 Become a Volunteer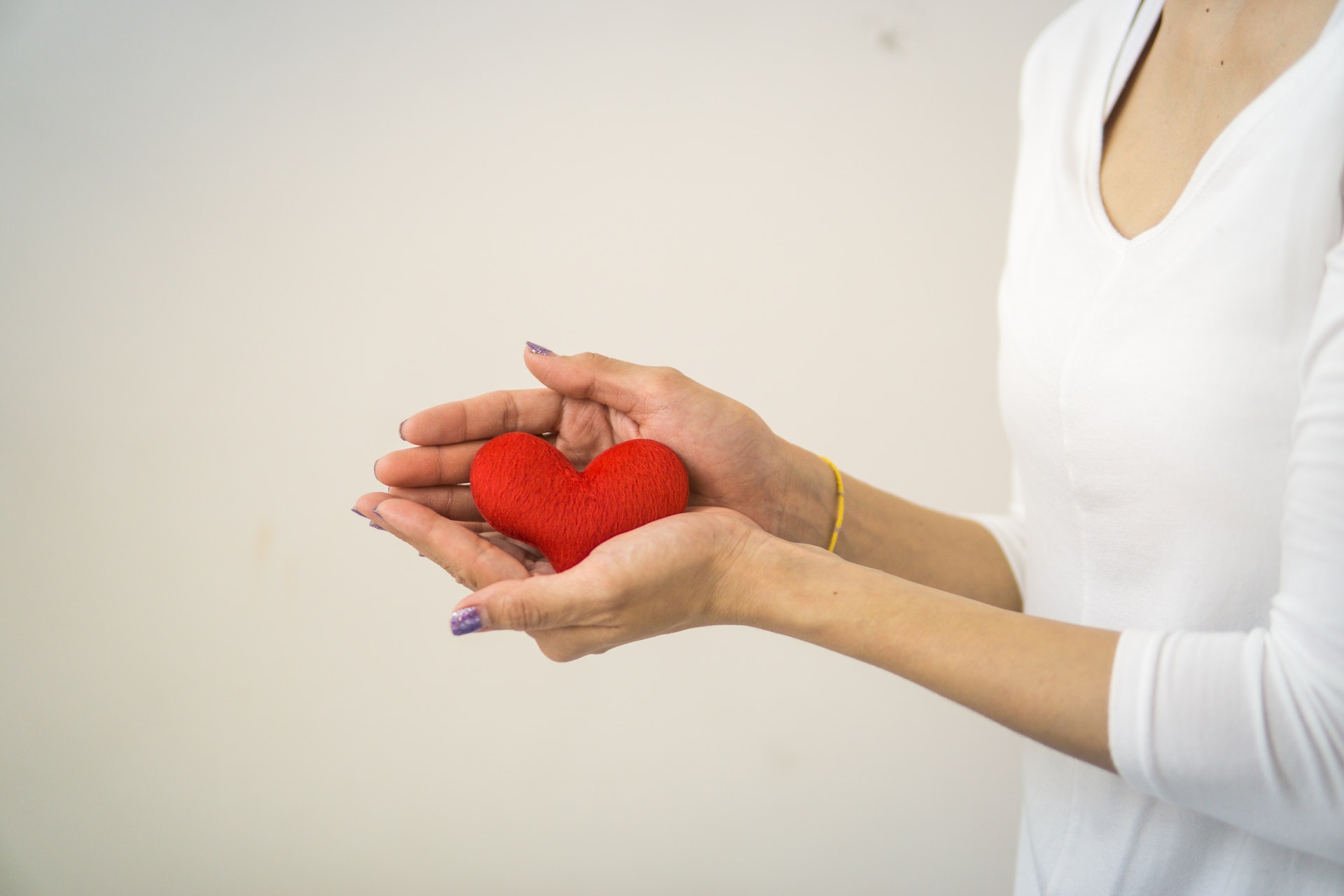 Support Us with a Donation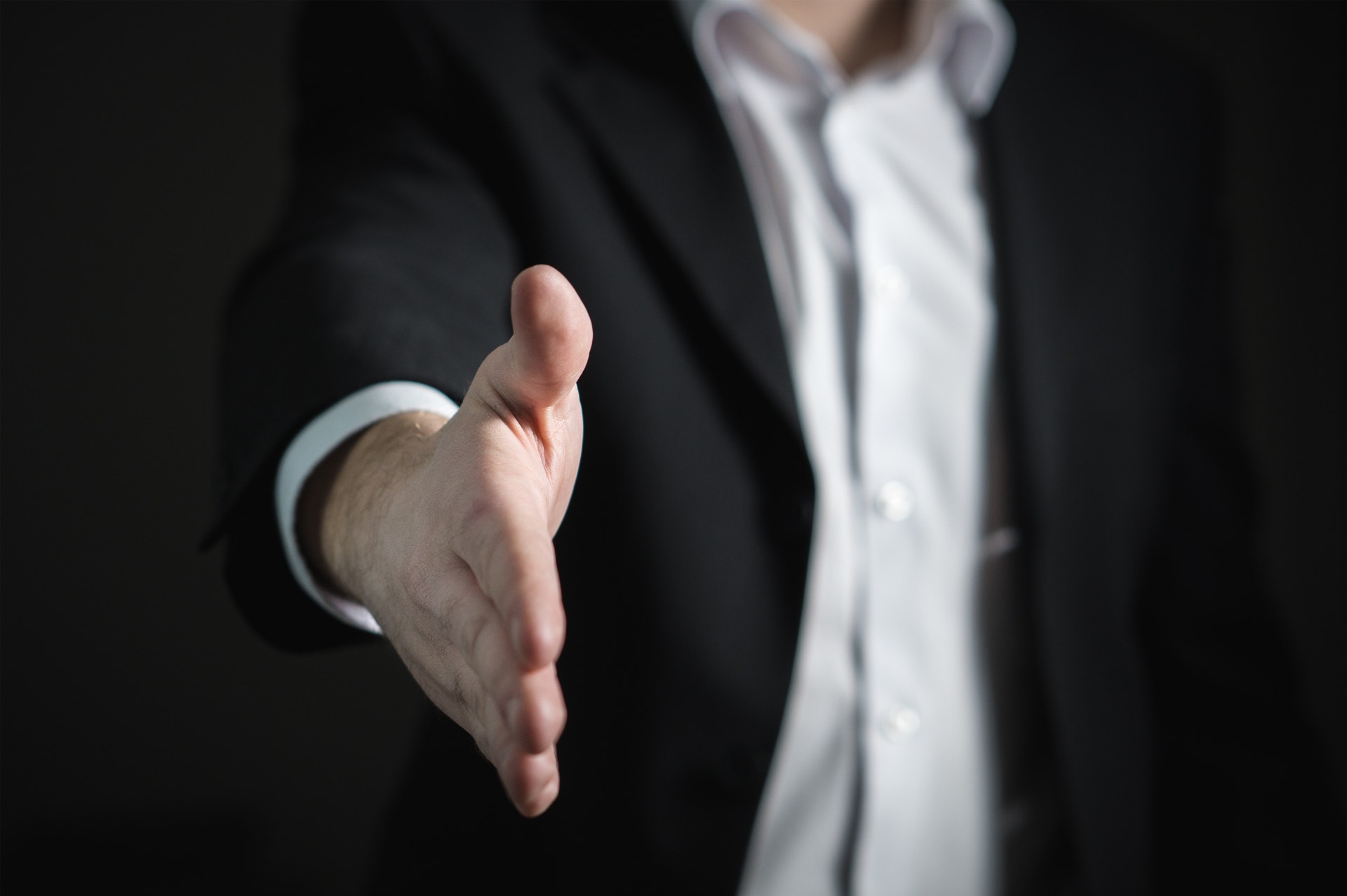 Become a Partner