We are proud to present our board members: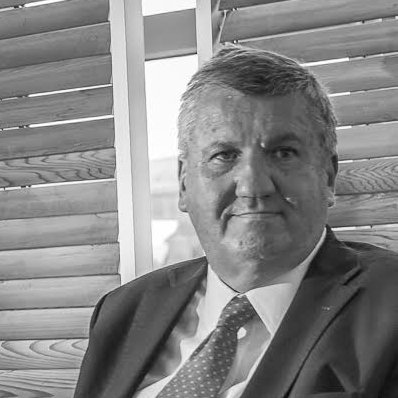 Peter has over 35 years of banking experience mainly as a career expatriate with ABN Amro holding positions across different functions and geographies. He was CEO in Venezuela, Greece and Romania. Currently, Peter holds a number of non-executive Board positions with financial institutions, private companies, NGOs and educational institutions.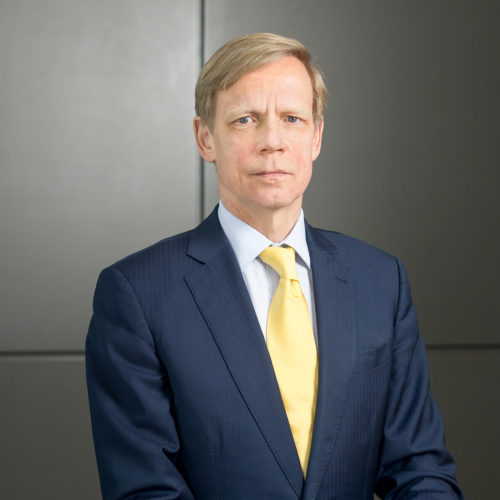 Steven van Groningen is a banker who has occupied, over the past 20 years, various top management positions in subsidiaries of Western-European banks in Romania, Hungary and Russia.
He is also very much involved in several organizations and professional associations which aim to improve the climate for investment, stimulating the development of the Romanian economy and the quality of life. Mr Steven van Groningen also teaches Business Ethics course for MBA students of Maastricht School of Management in Bucharest. He is a former canoeing Olympian, Ironman triathlete and he remained very active in sports life. Steven was one of the founders and first President of United Way Romania and is the former Chairman of the United Way Worldwide Leadership Council.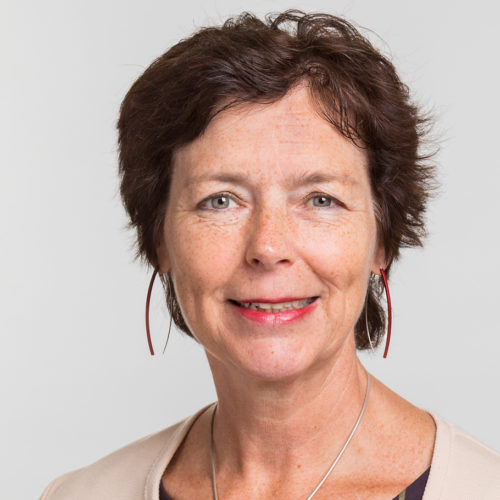 General Manager of Kansfonds with heart and soul for over ten years. Caring for vulnerable people is a leitmotiv in her career. After a start as budget consultant for the disabled, she helped shape social policy for two municipalities. Eventually, she found her place in the world of funds; initially as an senior advisor at Oranje Fonds, later as General Manager at Kansfonds.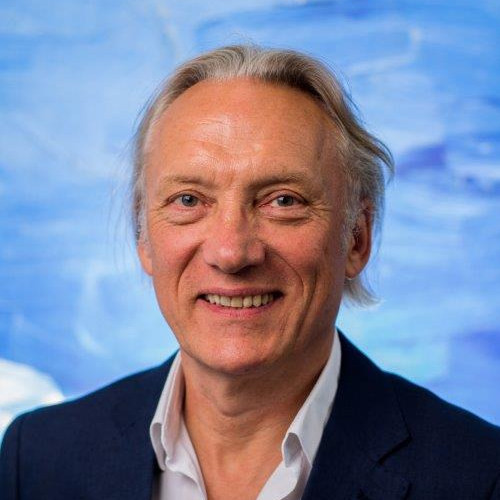 Great grandson of Theo van Gogh, brother of the painter, Willem has been working for the Van Gogh Museum since 1999, after a career as a lawyer. From director of the shops in the Museum to advisor to the Board since 2009. In this role, he works as ambassador for the museum to expand and strengthen its national and international network.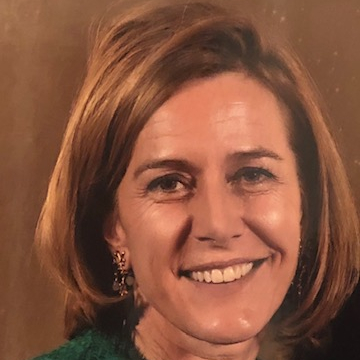 Pien started her career in various commercial positions at Heineken N.V. and subsequently at Philips N.V. She then worked in executive search at Yess International. Pien is lady-in-waiting to H.M. Queen Máxima since 2013. She is also currently a board member of Rijksmuseum Fonds and has been on boards of various foundations throughout her career. She holds a masters degree in Economics from the University of Amsterdam.
Meet our volunteers and employees: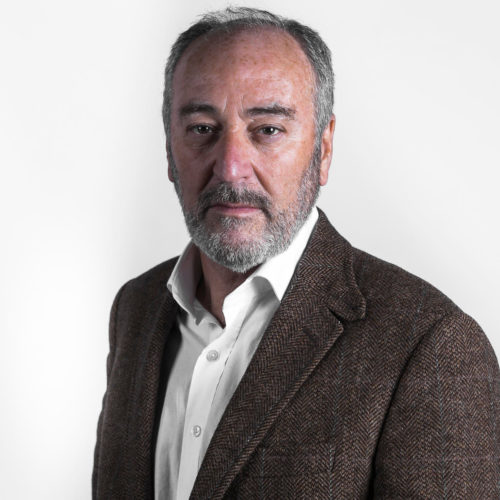 Machiel is an experienced Representative with a demonstrated history of working in international affairs. He is a strong professional skilled in Humanitarian Assistance, International Law, Policy Analysis, Refugee Law, Diplomacy and International Humanitarian Law. Machiel recently retired from a distinguished career with the United Nations, where he served in ten countries, including as United Nations Resident Coordinator. Machiel published various reports in his last capacity as Head Policy Development and Evaluation Service in the Cabinet of the Unites Nations High Commissioner for Refugees. He founded United Way the Netherlands.
Born in Ethiopia, Amare is currently working as planning & operations manager at United Way the Netherlands. He has experience working as environmental management project coordinator, researcher, advisor on project management and organizational development, and project monitoring evaluator both in Africa and in Europe.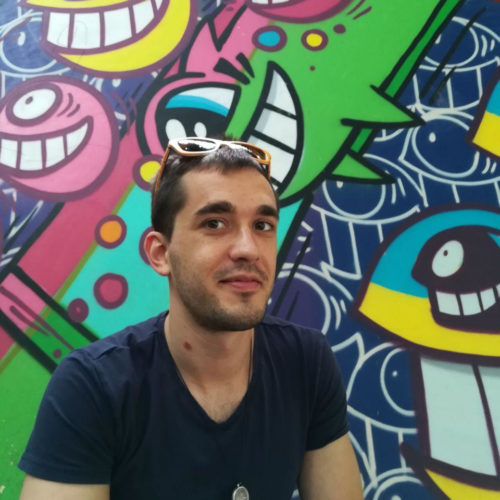 Born in Yugoslavia, Ivan lived around Europe and acquired a background in psychology. He is skilled in communication, pedagogy, andragogy, educational product design, as well as in creative and outreach writing. Has extensive experience in online content management, project coordination, social media management, e-learning, and youth training. He worked closely to initiatives in the non-profit, developmental and educational sectors, including: Olde Vechte Foundation (NL), Anne Frank House (NL), Meta Terra (SR) and founded his own
company focusing on playful learning, Illumniscate
.
Marie worked as desktop publisher before graduating in Translation French-Dutch. Subsequently, she joined the Victims Participation and Reparations Section at the International Criminal Court. After a MSc in International Criminal Justice, she returned to the ICC as an editor. She lived and worked in Malaysia, the UAE, UK and Holland.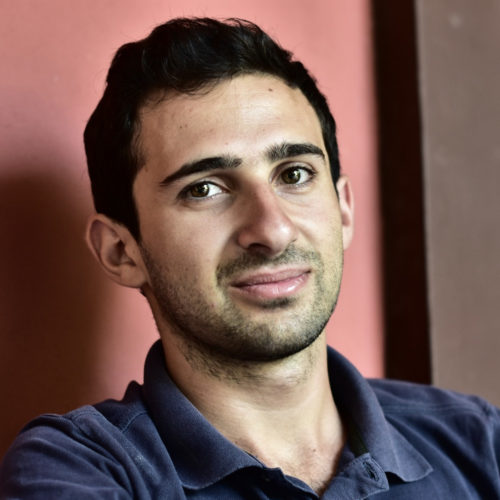 Majd is a Syrian refugee in The Netherlands who made his way into the higher Dutch education system and is currently studying cultural anthropology at the VU University in Amsterdam. He has experience volunteering with NGOs that focus on the empowerment of displaced people and refugees in his own city Aleppo as well as in Greece and The Netherlands.
Currently studying a Bachelor of Business Administration at the renowned ESADE Business School in Spain, Blanche is a dynamic person that enjoys challenges. She founded her own association, Edisia, to help students in Tunisia access higher education. She is fluent in French, English and Spanish.
Oliver is a Swiss and British dual citizen and holder of a BSc and MSc in Economics from the University of Sussex and University of Amsterdam. He has experience volunteering across Africa and other parts of the world, and professional experience in economic research, financial inclusion and SME development.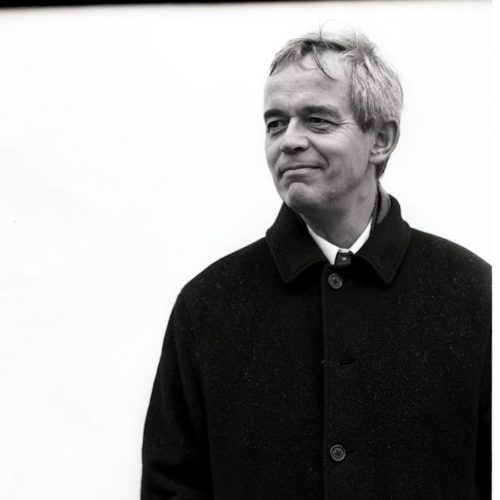 Jan Erik is Head of the Educational Projects Department of the Anne Frank House. As coordinator of the international outreach program of the House he has been involved in raising funds and building international teams to present exhibitions on the life and times of Anne Frank in almost 6,000 communities in more than 90 countries worldwide.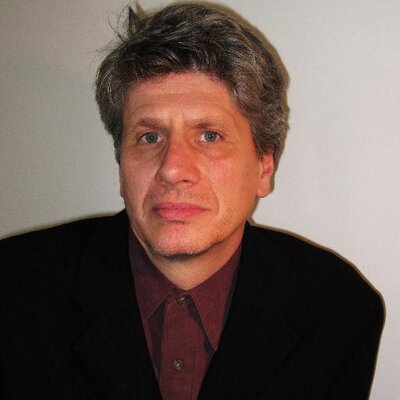 Barry van Driel in senior staff member at the Anne Frank House and President of the International Association for Intercultural Education. He is head of the jury for the UNAOC Intercultural Innovation Award and also an Expert for the Europeaan Commission's Working Group 2020 on Citizenship Education.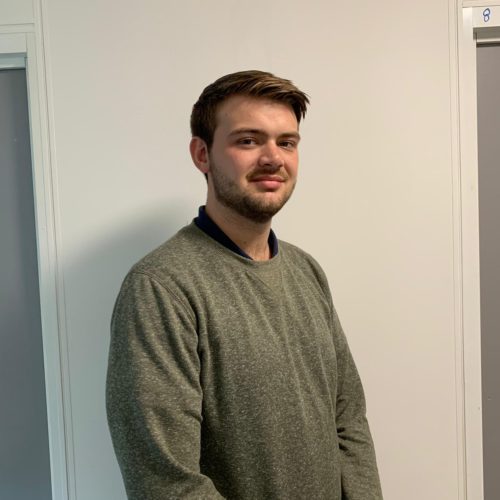 Myles is a Dutch and British dual citizen and is currently studying artificial intelligence at the University of Amsterdam. He has experience volunteering with international organizations in Costa Rica, Nicaragua and the Netherlands which focus on developing sustainable communities.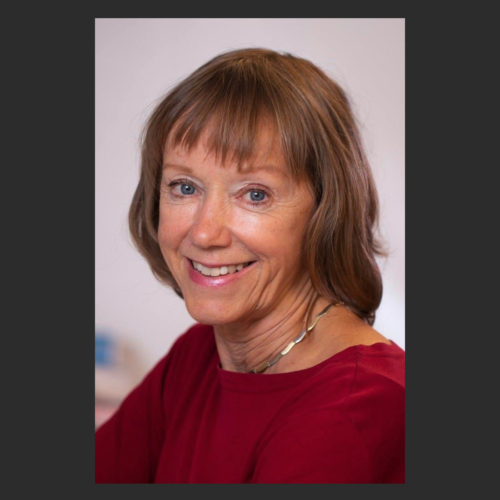 Terri is a multilingual writer, editor and consultant based in Amsterdam and France. While thinking of herself as a generalist, she likes to focus on cultural, humanitarian and travel-related subjects. Working for such clients as KLM, World Press Photo and the Dutch Ministry of Foreign Affairs has deepened Terri's international orientation. She developed formulas for a wide range of magazines and newsletters, for publication in print and online.