United Way the Netherlands was founded on 14 December 2018 to create a lasting,
positive change in local Dutch communities.
Our broad aim is to help families achieve their potential through successful integration of vulnerable refugees, support for isolated seniors and financial stability for adolescent youth. In the Netherlands we live united against the hardships of vulnerable population groups. United Way the Netherlands aims to create a lasting, positive change in Dutch communities. Help individuals and families achieve their potential through successful integration of vulnerable refugees and financial stability for adolescent youth.​
We are the problem-solvers, the hand-raisers, the game-changers.
We fight for the health, education and financial stability of every person in every community.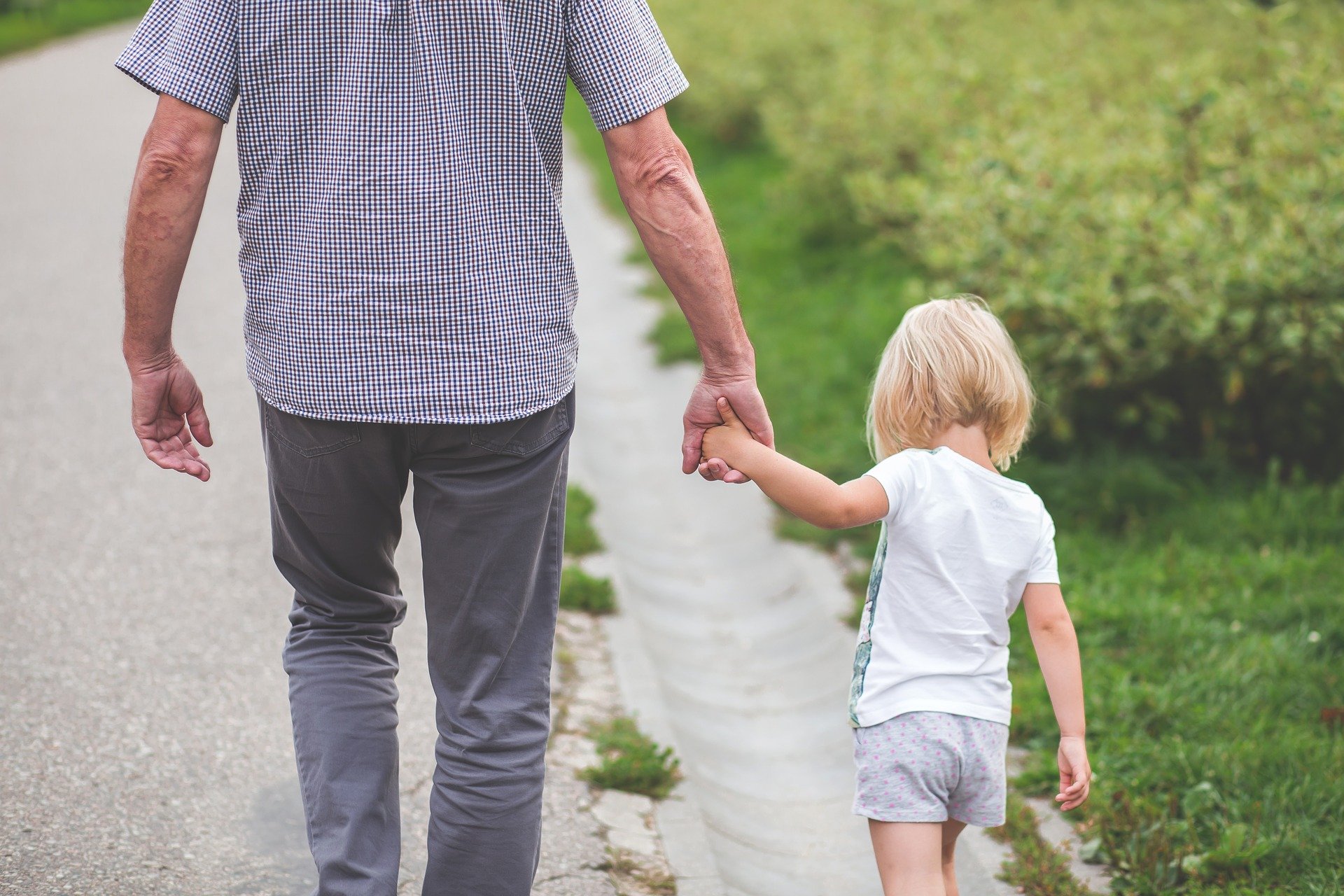 Health
When it comes to accessing health services, a person's zip code should never be a deterrent to success, and it should never be a barrier to improved health. Yet for many, that is a daily reality.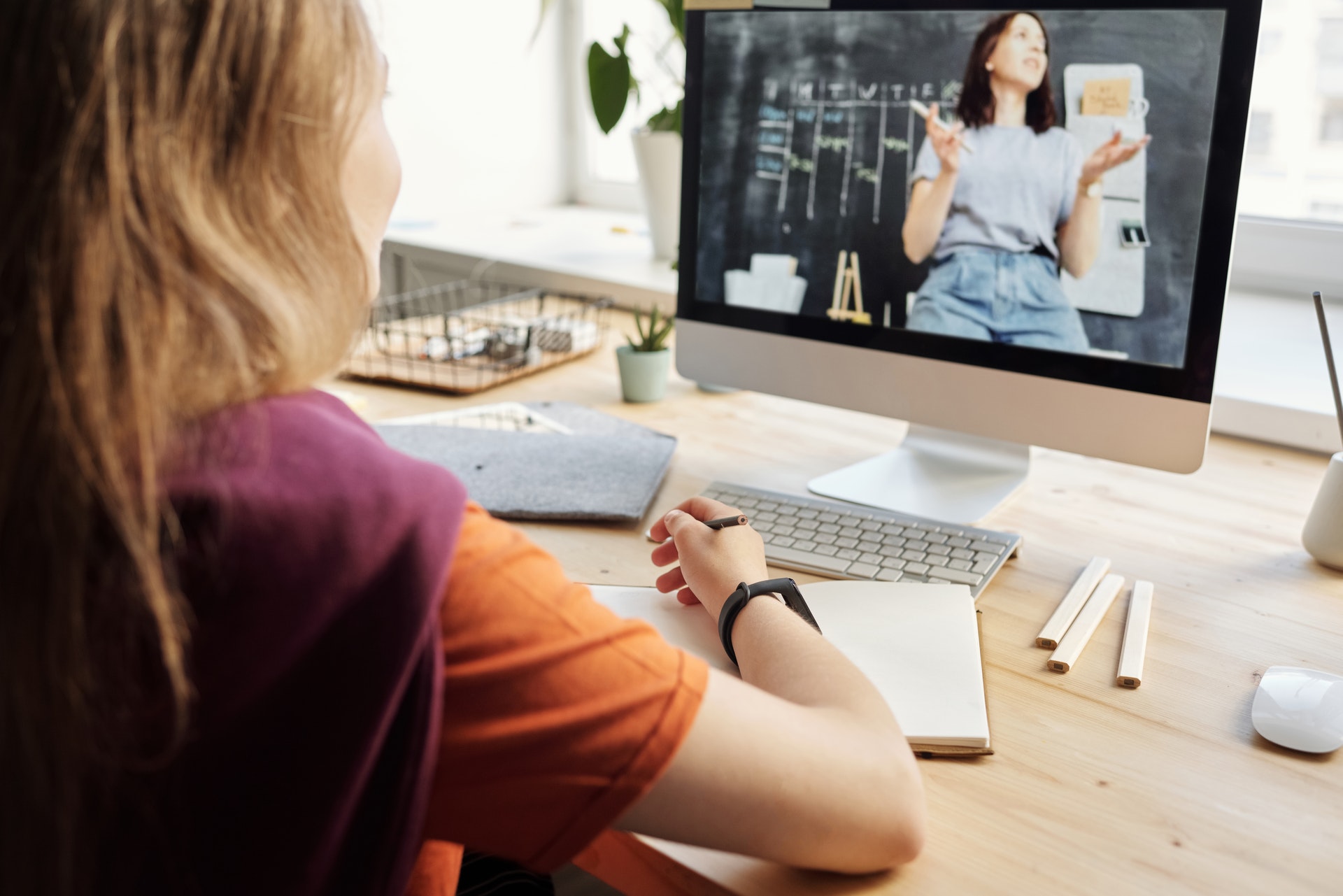 Education
Success in life begins with a quality education. And yet, millions of children lack support to strengthen their literacy, stay on track in school, graduate from high school and find a career.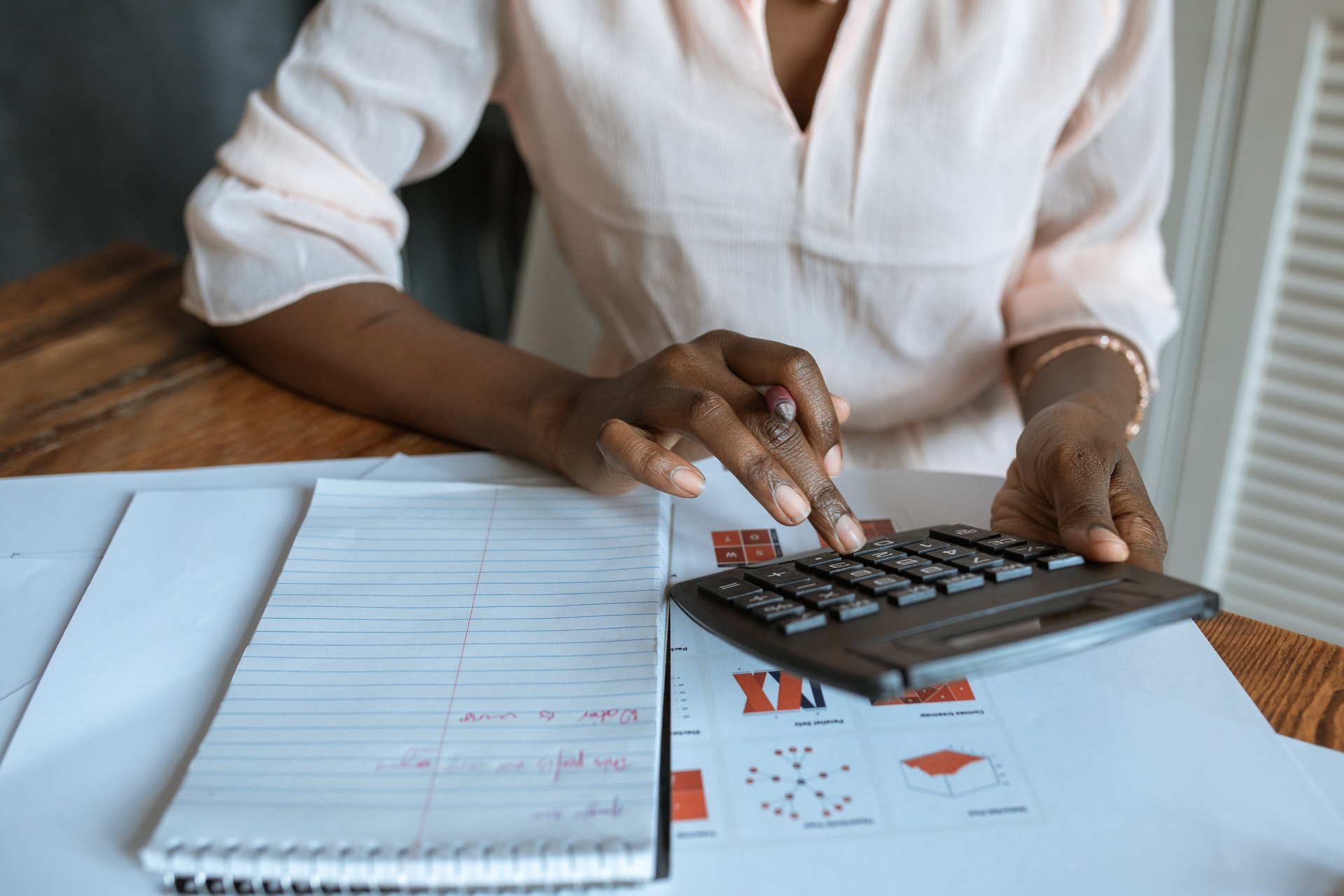 Financial Stability
Chronic unemployment. Financial illiteracy. Homelessness. In communities around the world, individuals and families are facing financial obstacles that prevent a good quality of life.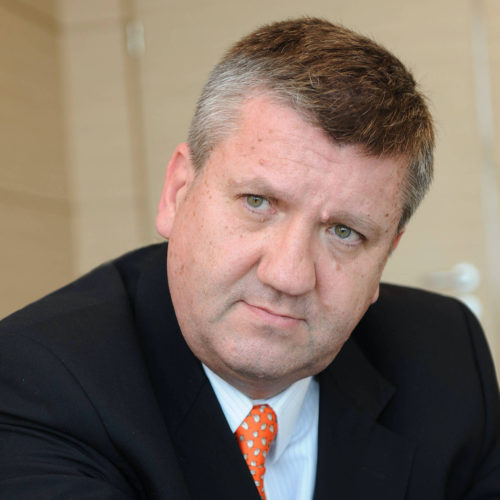 Peter has over 35 years of banking experience mainly as a career expatriate with ABN Amro holding positions across different functions and geographies. He was CEO in Venezuela, Greece and Romania. Currently, Peter holds a number of non-executive Board positions with financial institutions, private companies, NGOs and educational institutions.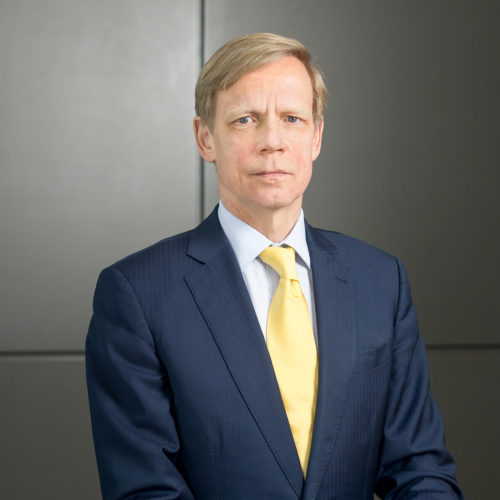 Steven van Groningen is a banker who has occupied, over the past 20 years, various top management positions in subsidiaries of Western-European banks in Romania, Hungary and Russia.
He is also very much involved in several organizations and professional associations which aim to improve the climate for investment, stimulating the development of the Romanian economy and the quality of life. Steven van Groningen also teaches Business Ethics course for MBA students of Maastricht School of Management in Bucharest. He is a former canoeing Olympian, Ironman triathlete and he remained very active in sports life. Steven was one of the founders and first President of United Way Romania and is the former Chairman of the United Way Worldwide Leadership Council.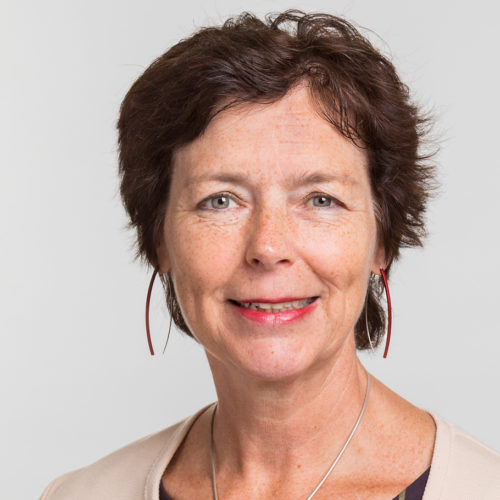 Henriëtte has been general Manager of Kansfonds with heart and soul for over ten years. Caring for vulnerable people is a leitmotiv in her career. After a start as budget consultant for the disabled, she helped shape social policy for two municipalities. Eventually, she found her place in the world of funds; initially as an senior advisor at Oranje Fonds, later as General Manager at Kansfonds.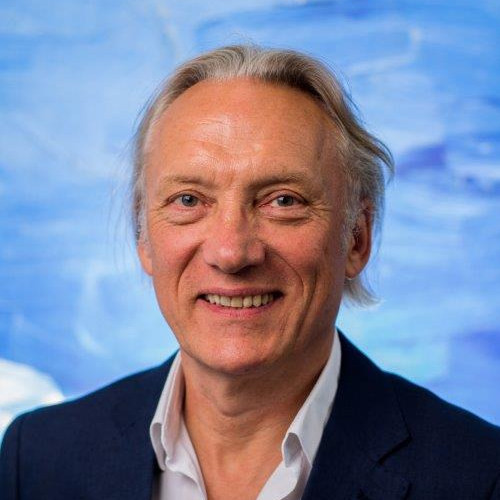 Great grandson of Theo van Gogh, brother of the painter, Willem has been working for the Van Gogh Museum since 1999, after a career as a lawyer. From director of the shops in the Museum to advisor to the Board since 2009. In this role, he works as ambassador for the museum to expand and strengthen its national and international network.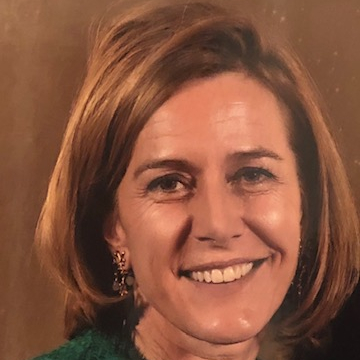 Pien started her career in various commercial positions at Heineken N.V. and subsequently at Philips N.V. She then worked in executive search at Yess International. Pien is lady-in-waiting to H.M. Queen Máxima since 2013. She is also currently a board member of Rijksmuseum Fonds and has been on boards of various foundations throughout her career. She holds a masters degree in Economics from the University of Amsterdam.
We fight for the health, education and financial stability of every person in every community.
United Way is the #1 privately funded non-profit organisation in the world. Through our independent offices in nearly 1800 communities in more than 40 countries, we make it our mission to improve lives by mobilising the caring power of communities around the world to advance the common good. We bring together organisations, families and resources required to create such opportunities of better lives for all.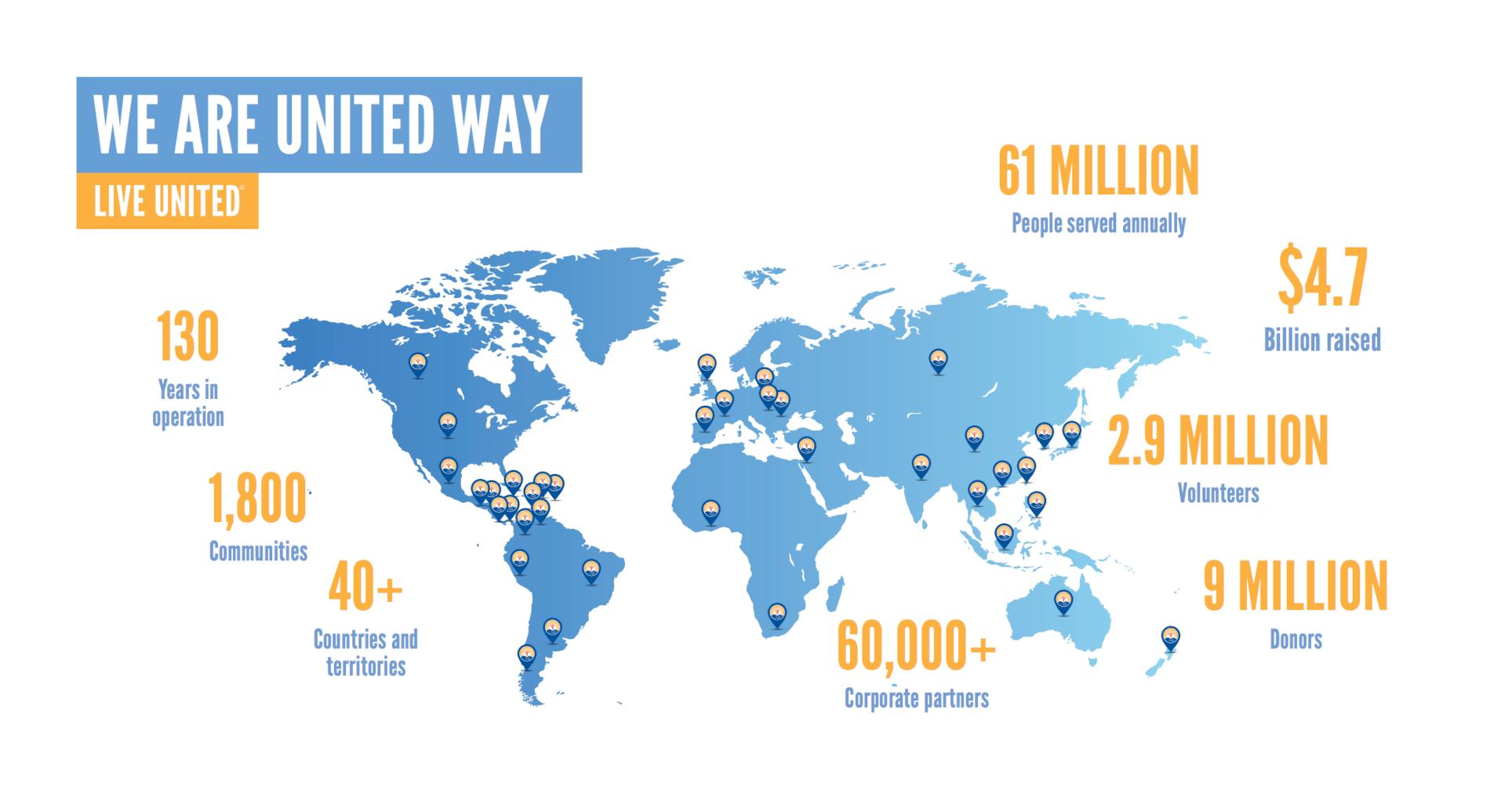 Would you like to find out more about how to support UW Netherlands?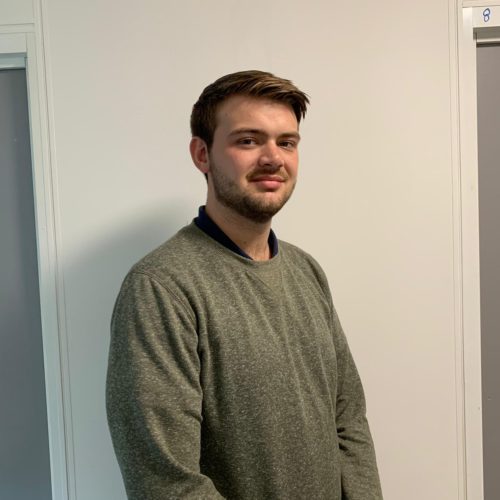 Myles is a Dutch and British dual citizen and is currently studying artificial intelligence at the University of Amsterdam. He has experience volunteering with international organizations in Costa Rica, Nicaragua and the Netherlands which focus on developing sustainable communities.