Our mission is to improve the quality of life in our communities
through individual giving, corporate giving and volunteerism.
Our vision is of strong, supportive communities committed to helping people reach their potential.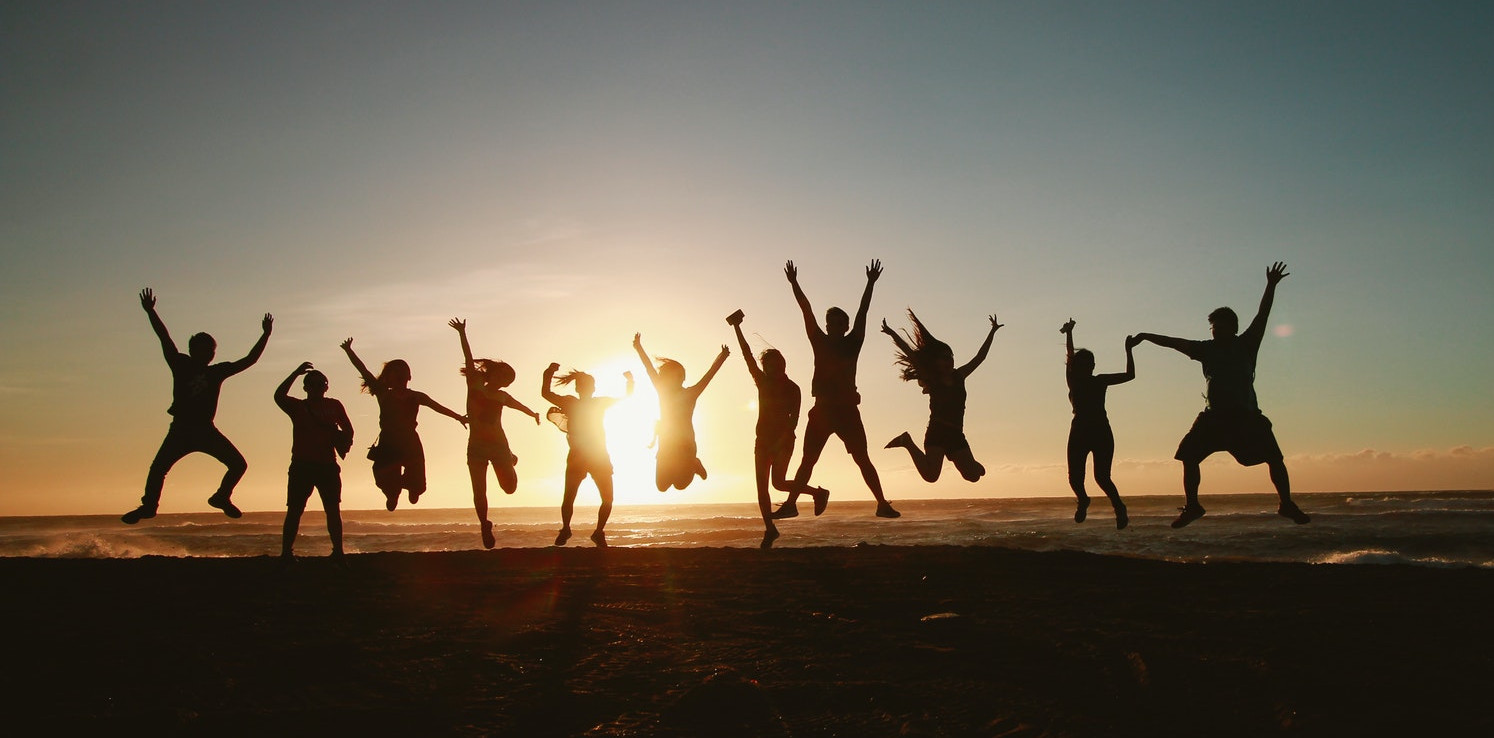 We are the problem solvers, the hand raisers, the game changers.
We fight for the health, education and financial stability of people within their communities.
In broad terms, we want to help individuals and families achieve their potential. To reach this objective, we strive to integrate vulnerable refugees, connect isolated seniors and achieve financial stability for adolescent youth.
United Way the Netherlands aims to bring about lasting, positive change in Dutch communities by alleviating the hardship of vulnerable population groups. We are impact-driven, solving issues in our focal groups. To this end, we identify and engage the help of a whole range of talented partners and coordinate their contributions to increase our effectiveness for maximum success.
A person's personal and financial situation
should never prevent access to mental health
services. Yet for many in the Netherlands,
barriers to this type of healthcare
are a daily reality.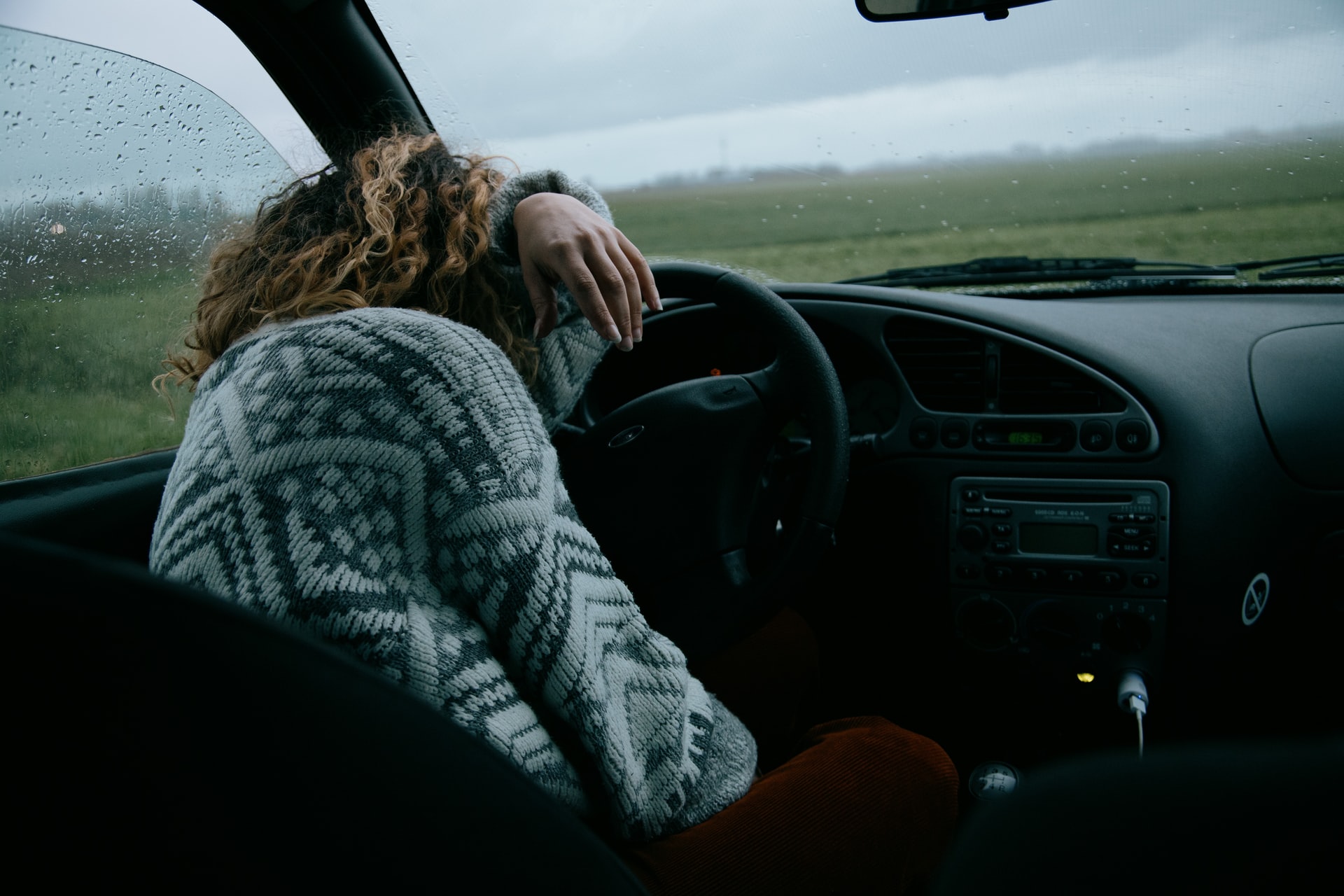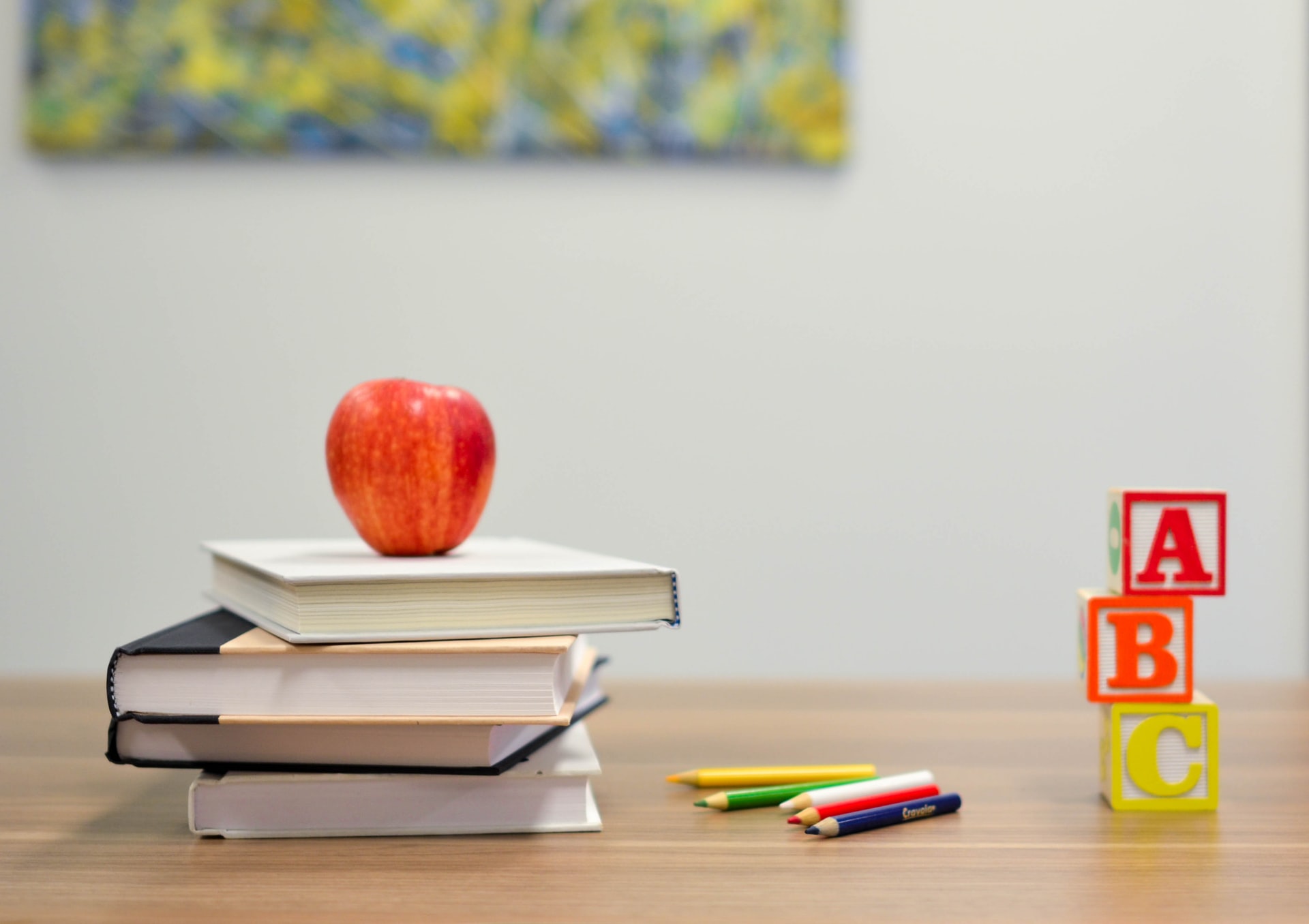 Success in life begins with a quality education.
Sadly, tens of thousands of young people need better
language and other skills to stay on track at school
and finish their education in order to find a career.
Chronic unemployment, financial illiteracy and
homelessness are some of the causes making
financial stability hard to achieve for both
individuals and families.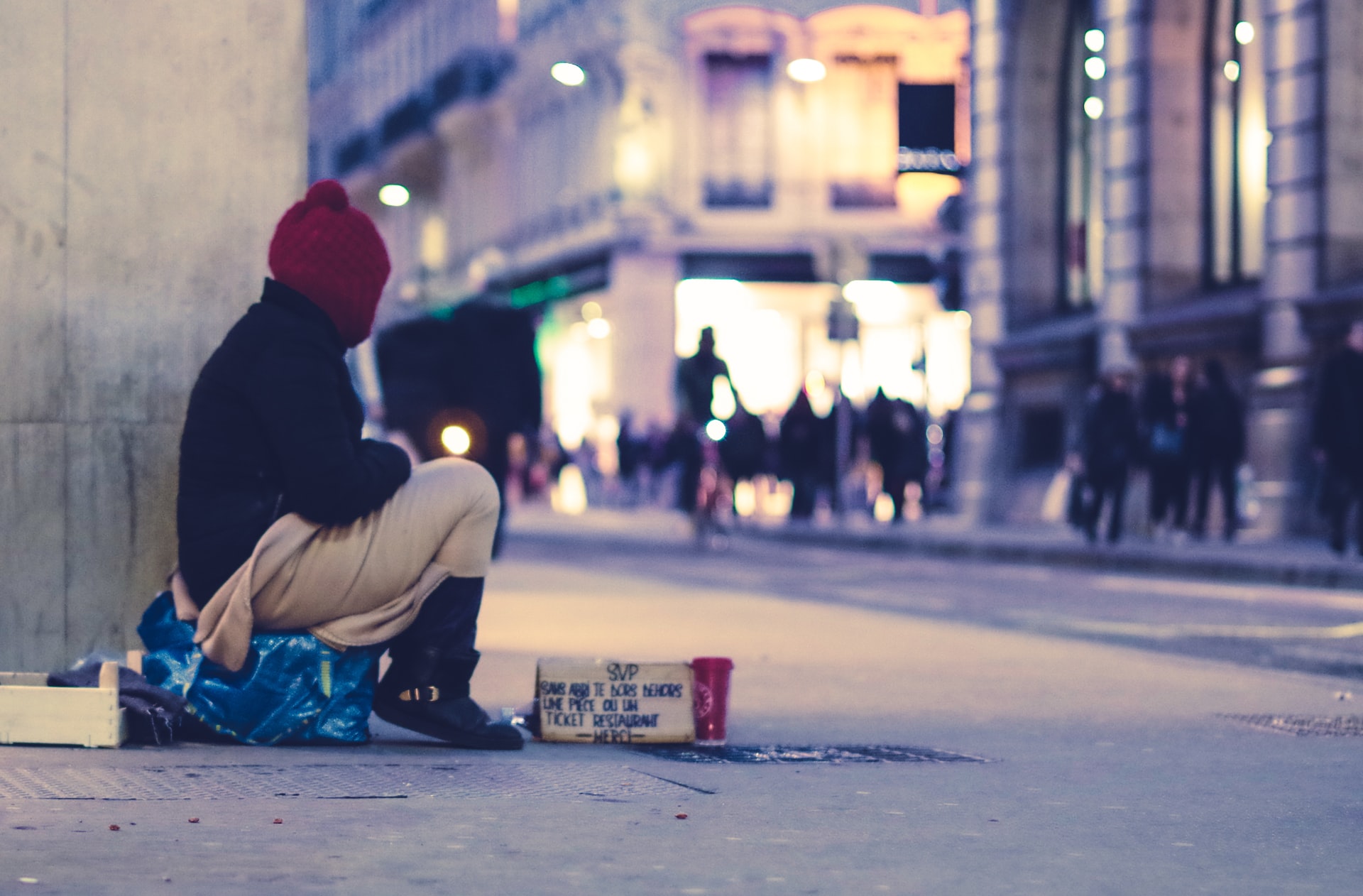 United Way is creating lasting change around the world.
Be part of that change by joining us!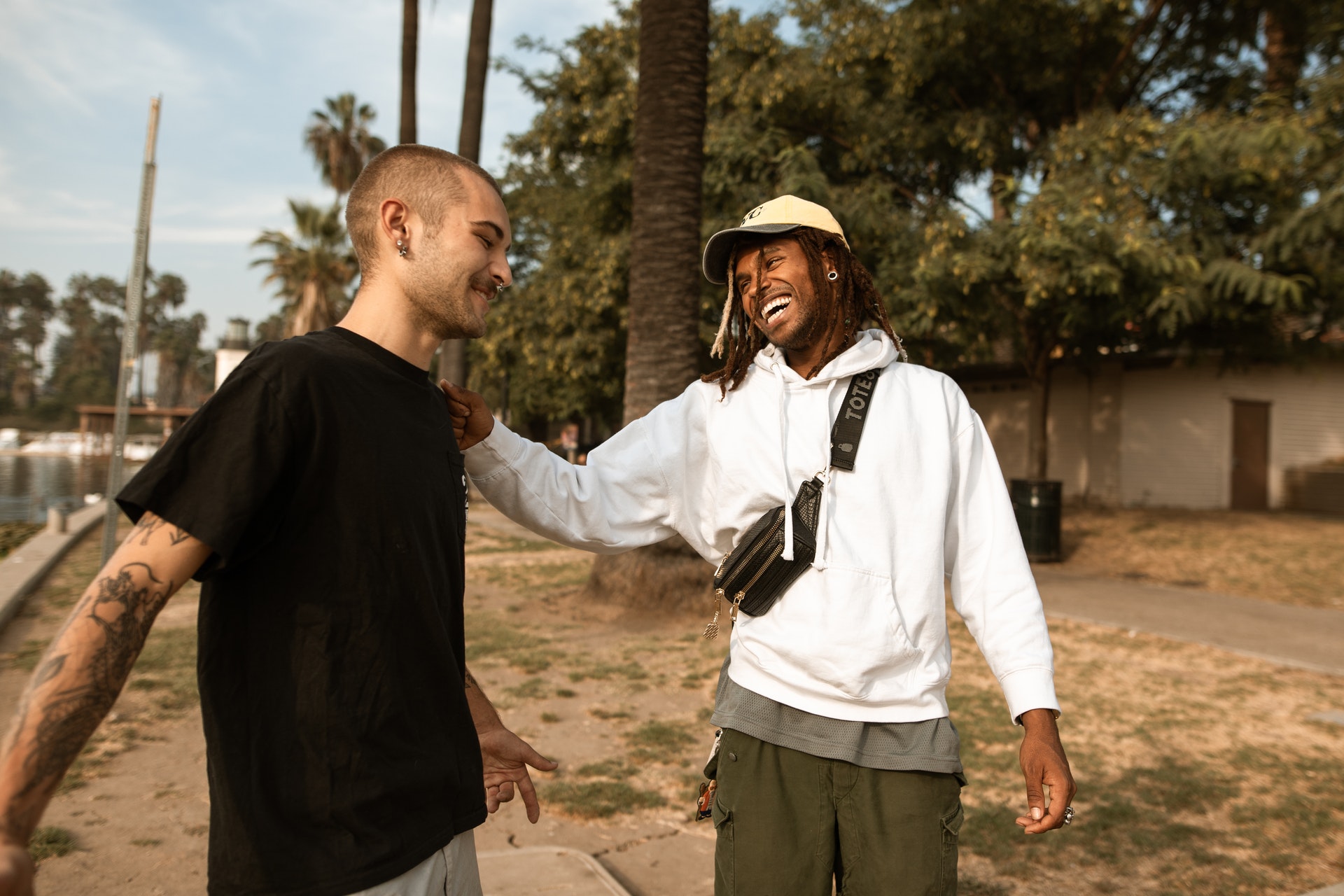 Become a Volunteer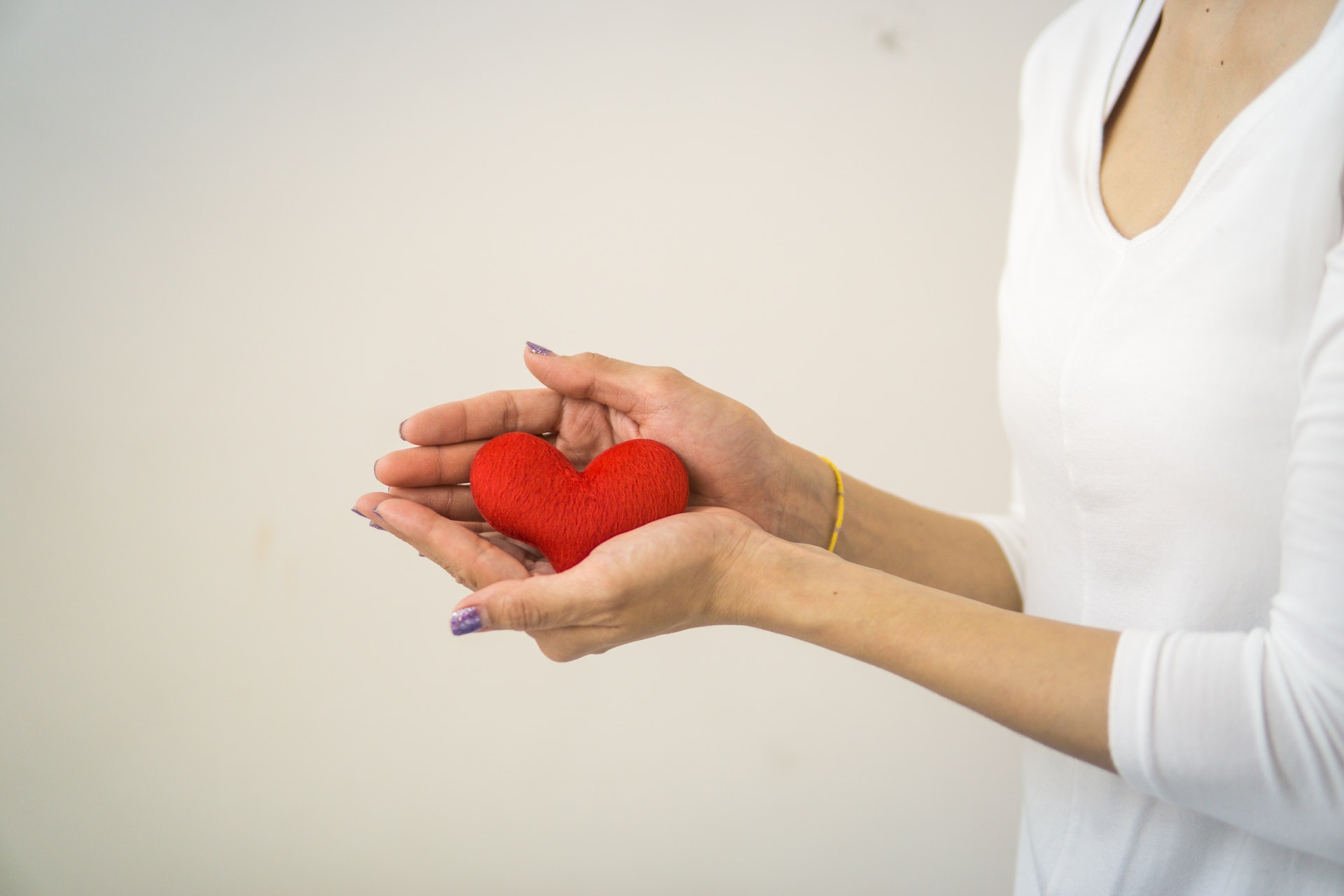 Support Us with a Donation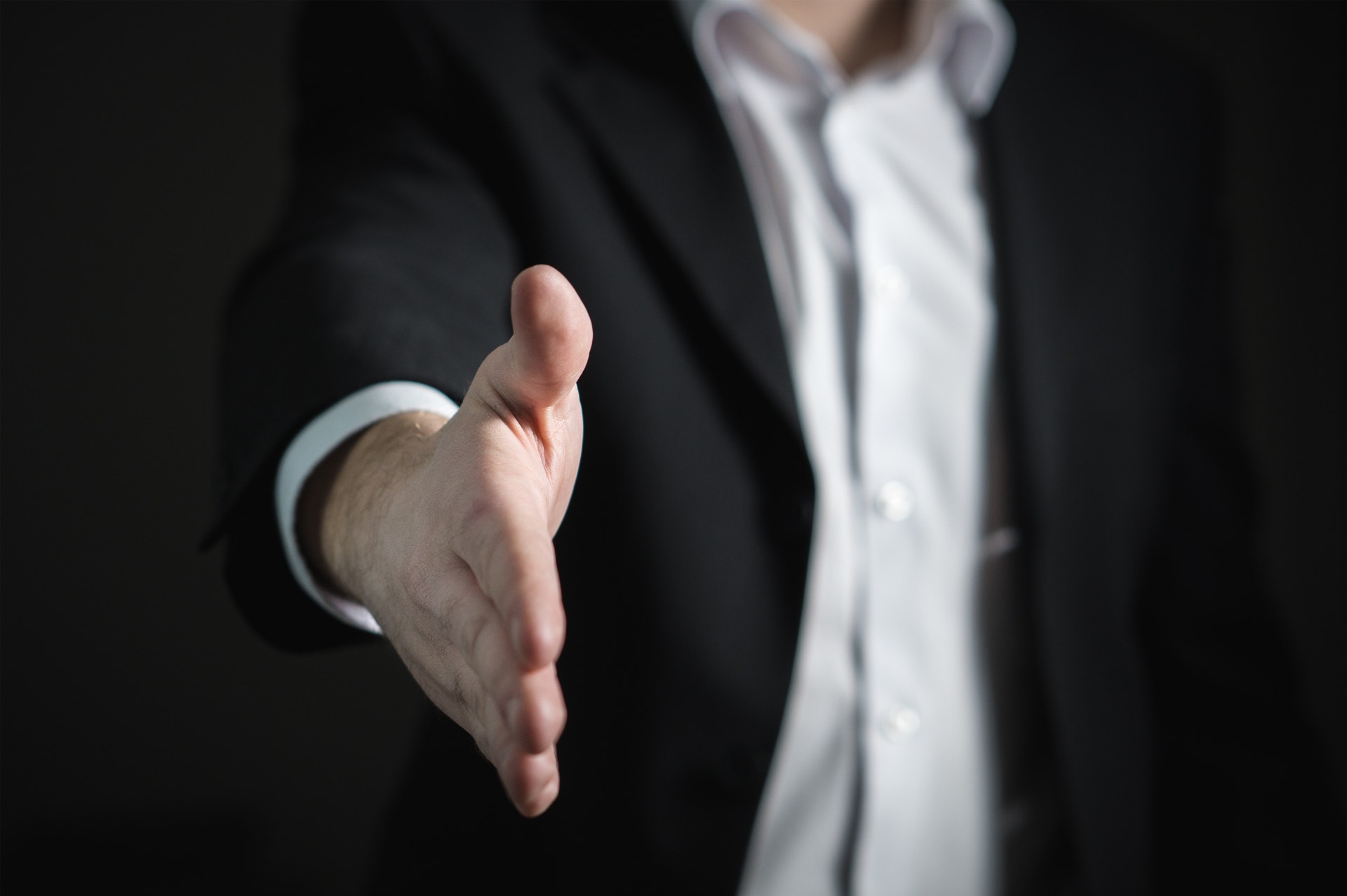 Become a Partner