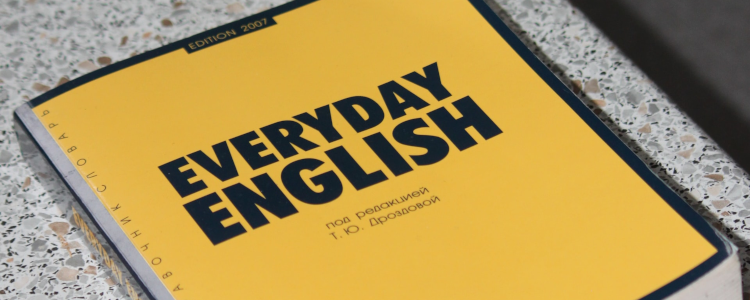 One of the most fundamental aspects of adapting to life in Dutch society is understanding the language that can help find a job with decent career opportunities, understanding what to do when arriving in the Netherlands, and communicating with the locals. As most Ukrainian refugees do not have any basic knowledge of both English and Dutch, one of the project's main goals is to provide a high-quality free opportunity for the women refugees to study the language and have decent practice.
Our English teachers from the Ukrainian community are doing their best to provide essential language knowledge to the participants of the courses and share their perspectives on adapting to the usage of English in the Dutch community. While participating in the classes, you will have an opportunity to study the essential English vocabulary and grammar rules in small groups that were allocated based on the participants' knowledge of English to assimilate the material better.
The Dutch teachers work in groups of 5 people and provide essential knowledge of the Dutch language to help understand what locals are communicating about and have a decent practice of using the language in the small groups.
The schedule of the language training is provided below.
01.01.2022
Dutch Lesson
Kalverstraat 0, 0000 ZZ, Amsterdam
02.02.2022
English Lesson
Kalverstraat 0, 0000 ZZ, Amsterdam
Currently, there are no free spots to join the courses. To sign up for the waitlist, please contact manager Olena via email or in Telegram private messages or with the courses coordinator in the Telegram group. If you want to join our team forces to become a language teacher, please fill out this form, and our team representative will reach out to you to confirm all details of our cooperation: