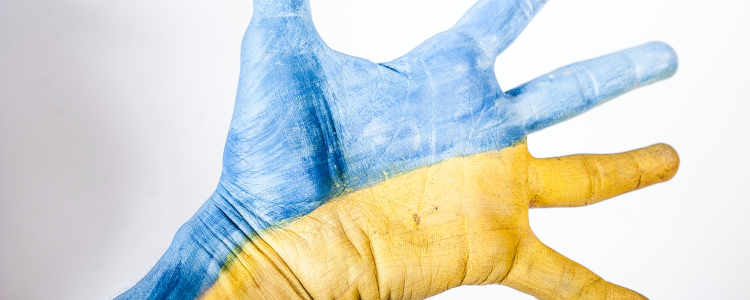 While staying in Ukraine during the beginning of the full-scale war, many Ukrainian women refugees have gained a traumatic experience because of constant missile strikes, air raid alerts, and military actions on Ukrainian territories. Consequently, women refugees from Ukraine and their children become the victims of anxiety, depression, and panic attacks. In addition, some refugees are victims of physical and sexual violence. After a problematic evacuation to the Netherlands, it is needed for them to receive professional psychological support to have a fresh start in the new environment.
Our psycho-social part of the project focuses on providing high-quality support for the victims from a professional psychologist from Ukraine. With the help of virtual technologies, we are helping women express their fears through art anonymously and, after the analysis of the created art by professionals, receive therapy to overcome those fears and help them to have a new start during their stay in the Netherlands. Moreover, our psycho-social support team offers group therapy sessions and individual consultations.
If you are interested in participating, don't hesitate to contact our manager via email or in private messages on Telegram or the psycho-social support coordinator Olena on Telegram.