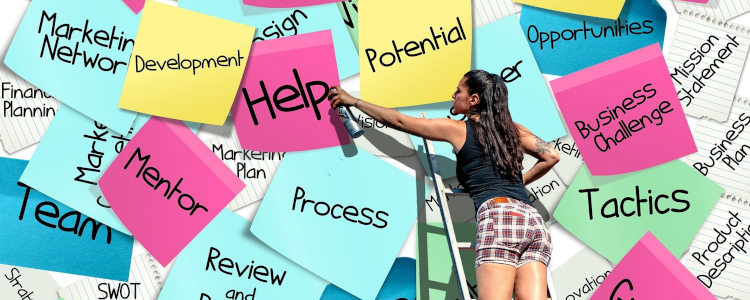 After leaving their homeland to find a safer place to live, many women often face difficulties finding a workplace in the new location, especially without knowing the peculiarities of the Dutch labour market. Without the knowledge of English or Dutch languages, women refugees usually work in low-ranking positions without any opportunities to regain the career success they used to have in Ukraine.
To help women quickly to adapt to the society around them with help in finding the workplace, Ukrainian Women Refugee Association provides the opportunity for every Ukrainian woman refugee to get a piece of advice on how to find the proper work in the Netherlands and offers some workplace opportunities from the trusted partners of the United Way the Netherlands. In a safe environment, women refugees from Ukraine have the chance to talk to employers and get work opportunities with potential career development.
To look for the schedule of the events with employers partners of the United Way the Netherlands, please join our news subscription or our Telegram group chat.