Olena Tiutiunnyk, Project Manager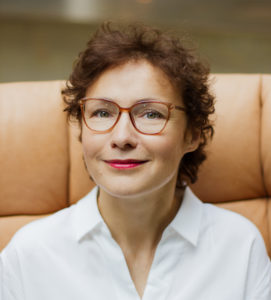 Olena and her family moved to Amsterdam at the onset of the war, in late February 2022. As project manager of UWRA, she organizes classes, meetings, sports activities and mental health support groups for Ukrainians at a specially refurbished Amsterdam location. Olena worked for 17 years as director and key account manager at Fischer Ukraine Ltd, a leading manufacturer of skis, snowboards and hockey sticks. She moved on to the position of executive director of a private school in Kyiv.
Irina Borisov, Project Coordinator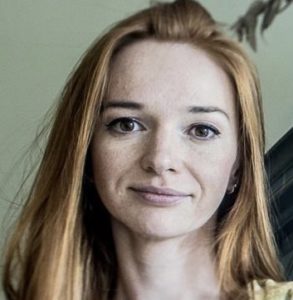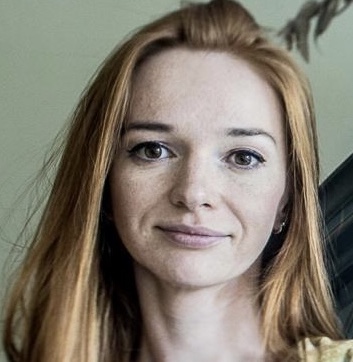 Right from the start of the armed conflict in Ukraine, Irina has been involved in humanitarian aid related to the war effort. As the number of Ukrainian refugees grew, she gradually shifted her focus to helping them in various ways. Her mission is providing Ukrainian women refugees with the tools for better integration in the Netherlands. Irina has a master's degree in marketing and communication. For 15 years, she occupied leadership and team management positions in international agencies. As coordinator of United Way's project Home from Home, she is responsible for project implementation in the broadest sense.
Polina Borysenko, Project Manager
Polina lived in Kyiv prior to moving to Amsterdam in April 2022. On arrival she joined the budding UWRA community. After completing a master's degree in psychology and social pedagogy, she worked in IT and marketing. The combination of IT and psychology helped Polina develop her adaptability skills, while her ten years in marketing taught her to be innovative and to build effective communications and long-term partnerships. She also learnt to find creative solutions to the problems she encountered. Polina enjoys contributing to society as a member of a multicultural team. As project manager of Healing the Mind, she is responsible for project implementation and scalability.